A UNIQUE EVENT ! Play under the midnight sun!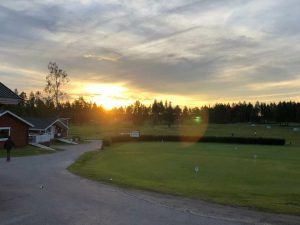 LATEST NEWS!
Order-of-play & Results
TBD
Draws
TBD
Prize Money Distribution
TBD
GENERAL INFO
Tournament name:
Panthera Midnight Sun Trophy 2019,
Part of the UNIQLO Wheelchair Tennis Tour (ITF Futures)
Info Sheet (TBD)
Dates: TBD, 2019
Arrival: The day before the tournament starts (the date of the singles draw).
Departure: Day of the singles finals, afternoon/evening.
Finals are planned to start at 10.00 a.m.
Prize money: 3 000 USD, payed in EUR
Draws: M:16, M2nd:16, W:16, Q:16
Maximum amount of players: 64 as above.
Due to hotel restrictions we will not accept more players.
Players will be accepted based on ranking.
Surface: Clay, outdoors (3 match courts, 1 practice court)
Balls: Tretorn
ENTRIES
Entry deadline: Four weeks ahead of the tournament start date.
Please note that we expect all to enter and pay using the
digital entry form.  Withdrawals will be reimbursed.
Entry fee: 250 €
Entry fee single room: 370 € (pending availability)
Entry fee coach/accompanying person: 250 €
Entry fee single room coach/accompanying person: 370 € (pending availability)
Entry fee excluding accommodation: 130 €
Full entry fee includes: 4 nights (draw day-finals day), 4 breakfasts at the hotel, 5 lunches at the hotel, 4 dinners at the hotel (including players' party)
Entry form: Please fill out the digital entry form.
VENUE & ACCOMMODATION INFORMATION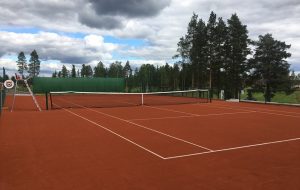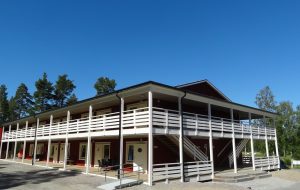 Name: Piteå Golfklubb
Address: Nötövägen 119, 941 41 PITEÅ
Telephone: +46 911-149 90
Email: info@piteagolf.se
Number of courts: 3 match courts + 1 practice court
Other facilities:
-Physiotherapy
-Wheelchair Repair Station
-Players' Lounge/Rest Area
-Restaurant/snack bar on site (coffee available 24/7).
-Massage and stringer are all available at extra cost.
TOURNAMENT DIRECTOR


Name: 
Jens Nilsson

Address:
 Enrisvägen 2, 944 71 Piteå

Telephone: 
+46706836007

Email: 
jens_nilsson78@me.com