A UNIQUE EVENT ! Play under the midnight sun!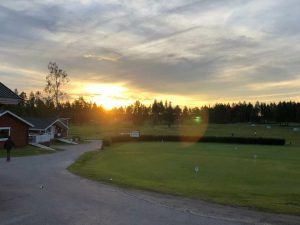 LATEST NEWS!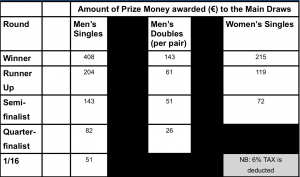 Pictures
Players_Info_revisionC (updated during Monday warm-ups)
Order-of-Play & Results
Thursday June 28th
Wednesday June 27th
Tuesday June 26th (UPDATED!)
Monday June 25th
Draws
Main Draw Men
Main Draw Women (Round-Robin)
Main Draw Men Doubles
The ENTRY LIST_2018_revA.
GENERAL INFO
Tournament: Panthera Midnight Sun Trophy 2018 (ITF Futures), Part of the Uniqlo Wheelchair Tennis Tour
Dates: Monday 25-Thursday 28 June, 2018
Arrival: Sunday June 24th
Departure: Thursday afternoon/evening. Finals are planned to start around noon.
Surface: Clay, outdoors (4 courts)
Balls: Tretorn

 




Sweden's oldest pedestrian shopping street – with two indoor malls as well – is less than 30 minutes (wheelchair pushing distance) from the courts.
ENTRIES
VENUE & ACCOMMODATION INFORMATION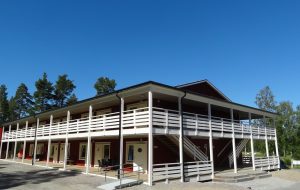 TOURNAMENT DIRECTOR

TRAVEL